Dare to Share Featured Frugal Blogger for this week is Karen Wilmes, who writes the blog Koupon Karen.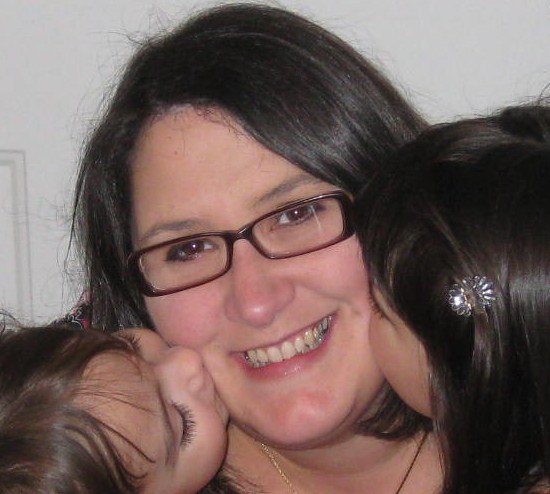 When & why did you start blogging?
I started blogging the summer of 2008. My friends and my family kept asking me how I got such great deals so I decided to start a blog to show them how and where. The next thing I knew I had followers! I then began focusing more on the blog to turn it into something. I'm very happy with the way it's grown and it keeps me on track to saving money!
What motivates you to continue blogging?
When I receive comments or emails from people that I've helped and when they tell me about the great deals they got, I'm extremely motivated. At least a couple times a month, I feel burnt out. I then go to my folder of comments that I keep to cheer me up and I feel so much better. I have learned that I need to take a day off each week because otherwise I would blog 7 days a week.
First money-saving blogs you discovered?
It was either MommySnacks.net or MoneySavingMom.com. I know I found one from the other but I don't remember who was first, but they were my first two!
Your favorite frugal post.
How to start saving for the holidays in January.
Best Frugal Tip in One Sentence.
Start slow and build your way up, then you won't give up!
Craziest thing you've done to save a buck.
I can't think of anything, I'm not that daring or crazy.
Anything else you would like to add?
I love doing product reviews but I especially love when I can also give one of the products away. Getting something for free is part of being frugal so giveaways are a big part of my blog!
Be sure to follow @kouponkaren on Twitter for the latest deals!
Want to be featured? Find out how to be a Featured Frugal Blogger.